Carnival of Souls - Original Score by Gene Moore
(no cover scan available at this time)
What purports to be the original score to the cult fave Carnival of Souls sounds like a weak attempt to imitate Rob Zombie's The Words & The Music Of Frankenstein. Carnival of Souls is less an original score than a collection of sound bites and musical cues, many of which are abruptly cut short. This CD recording may, in fact, be taken right off the video rather than from the studio.
The liner notes state that if not for Moore's organ music, about 50% of the film would be silent. Alas. Someone missed the opportunity to revive the silent film era.
The organ music is hardly fear-inspiring. It ranges from funeral parlor ambience to 45rpm skating rink music played at 33 1/3 rpm. There is one rather unique track (Psycho Carnival Organ) which was unused in the film. Its distorted notes separate it from the rest of the CD - which is its grace...or curse.
A must buy for Carnival of Souls addicts or horror film music CD completists only.
(One skull rating on a scale of five)
---
The Words & The Music Of Frankenstein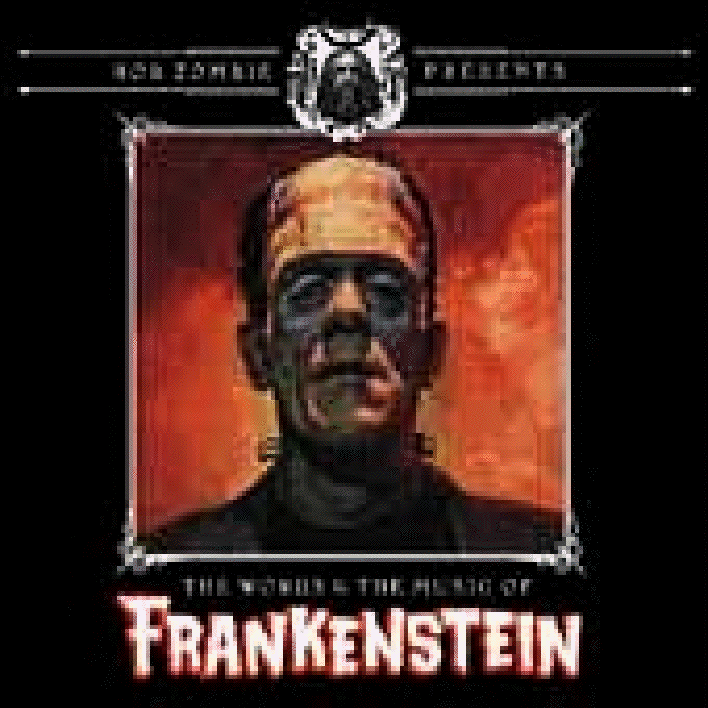 "The words and the music", indeed. The sounds on this CD recreate vividly in the mind's eye the visual images of Universal's classic Frankenstein, The Bride Of Frankenstein, and The Son Of Frankenstein. If that's not enough for you, how about the liner notes which are largely a collection of studio promo shots and behind-the-scenes pics (including Jack Pierce laboring over his infamous creation)? Still not enough? How about stunning cover art by the inimitable Basil Gogos?
We have Rob Zombie to thank for this excellent package. Zombie A Go-Go. Wherever better CDs are sold.
(Four skull rating on a scale of five)

---
NOTE: Before using any information here,
please read our Disclaimer.

Copyright © 1995-2008 Myth Adventures, Inc.
All Rights Reserved